LOS HOTELES EDITION SON FASCINANTES MICROCOSMOS DENTRO DE LAS PRINCIPALES CIUDADES DEL MUNDO QUE OFRECEN EL MEJOR SERVICIO, GASTRONOMÍA, BEBIDA Y ENTRETENIMIENTO.
Ubicados en las principales ciudades del mundo a las que llegan pasajeros, nuestros hoteles ofrecen una experiencia tan genuina que en ellos se reúnen tanto visitantes como población local. Hoteles que no son como los demás porque hacen sentir algo diferente. Hoteles que no parecen hoteles.
Damos vida a cada ubicación, creando ambientes íntimos y seductores para nuestros huéspedes, porque aspiramos a infundir emoción en lo que para otros es un mero lugar de llegadas y salidas.
Ofrecemos la combinación perfecta de diseño genuino y un servicio amable y personalizado de primera clase. Todo ello concebido para hacer que nuestros huéspedes se sientan en un lugar tan especial que parece creado particularmente para ellos.
Concebido por Ian Schrager y Marriott International, EDITION ofrece una experiencia única y personal en una fórmula de éxito tanto para nosotros como para nuestros huéspedes. No hay más que fijarse en lo que opina todo el mundo…
El mejor.
- London Evening Standard
Vanguardista.
- The Independent
Glamour de alto octanaje.
- Vogue, UK
Un nuevo gran hotel.
- Wall Street Journal
Llegando a nuevas cotas.
- London Sunday Times
Excepcional… Increíblemente único, original y muy personal.
- The Telegraph
Cambia las reglas del juego.
- Wallpaper
Insólitamente excelente.
- Metro UK
Una marca realmente genial.
- London Sunday Times
Define una década.
- Metro UK
Una idea revolucionaria.
- The Independent
Cautivador.
- The Independent
Acorde con estos tiempos.
- The Economist
El mejor de Londres.
- Metro UK
Un servicio logrado en grado sumo.
- Sunday Telegraph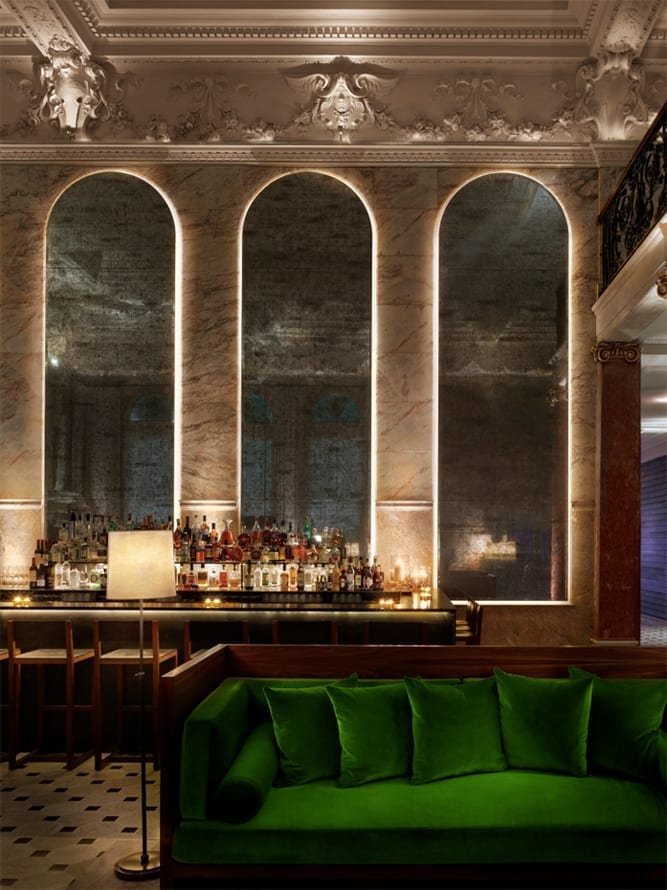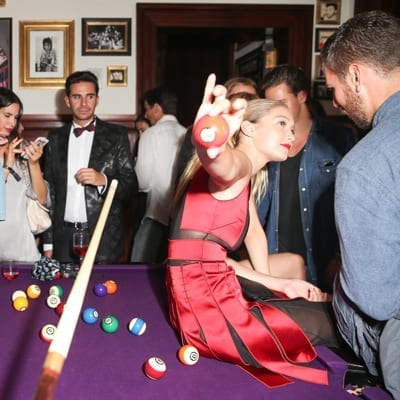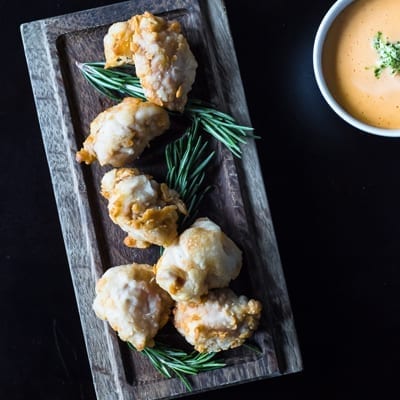 exclusively from us to you

NOW OPEN - COMING SOON