EDITION
Norteamérica

Europa

Asia-Pacífico

Oriente Medio
Un estilo excepcional y un servicio extraordinario

Si no hay dos ciudades iguales, ¿por qué iban a serlo nuestros hoteles? Todas nuestras propiedades, desde Nueva York a Sanya, en China, están inspiradas en su enclave social y cultural para que nuestros huéspedes saboreen una cuidada muestra del lugar. El resultado es una refrescante colección de hoteles individualizados que se diferencian radicalmente de las cadenas hoteleras convencionales para simbolizar una nueva concepción del lujo.
Glamour de alto voltaje
- Vogue UK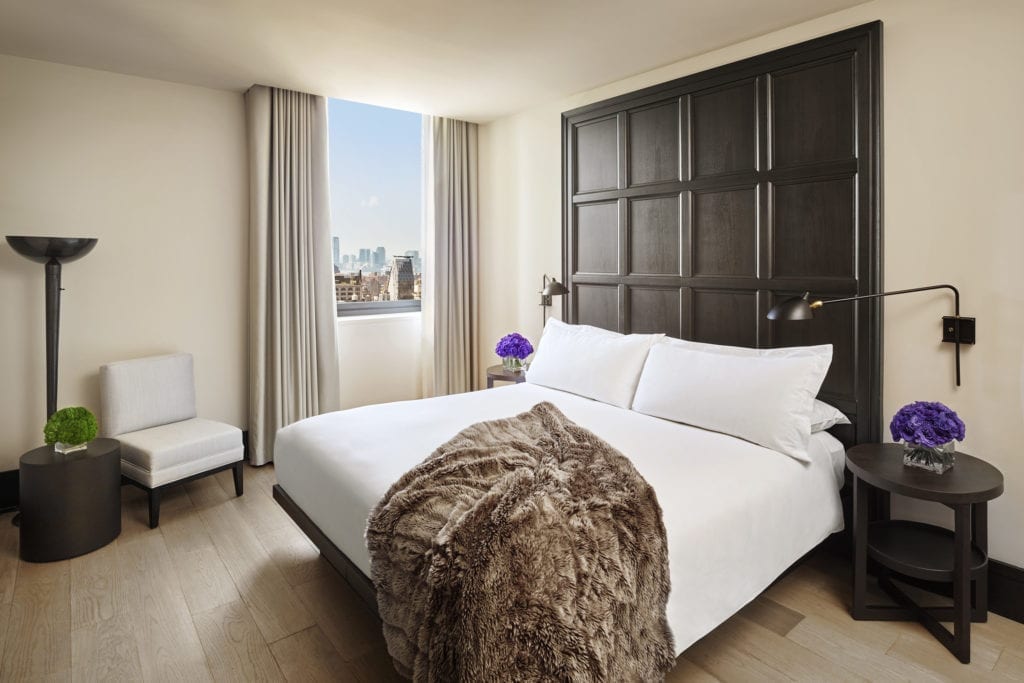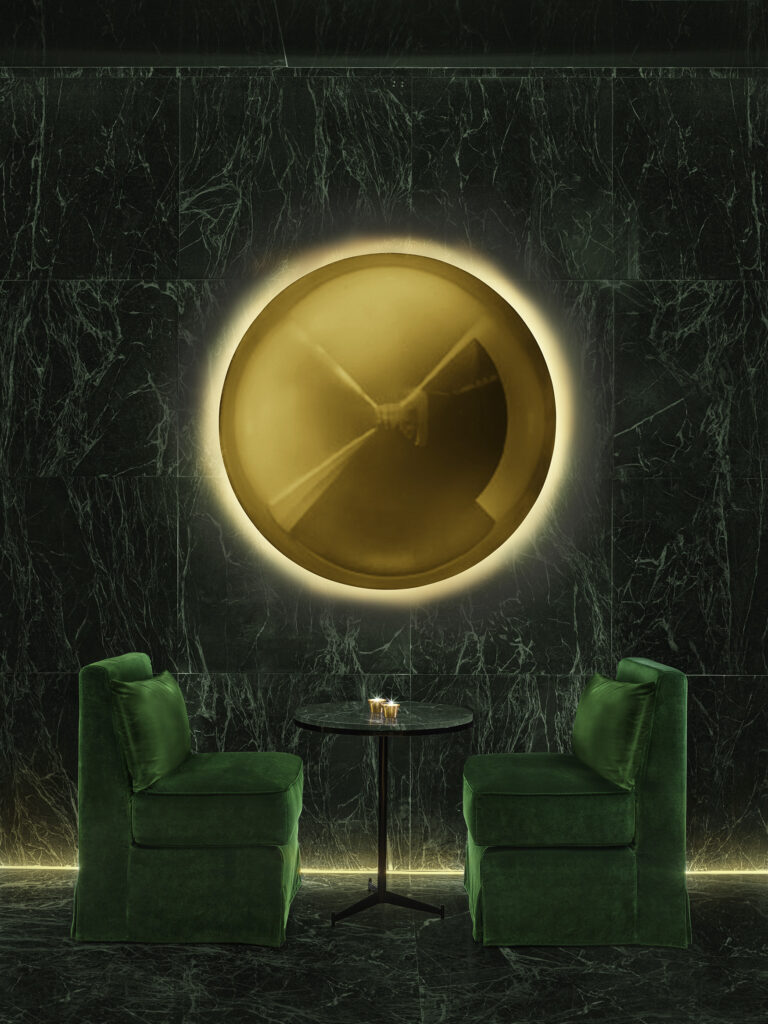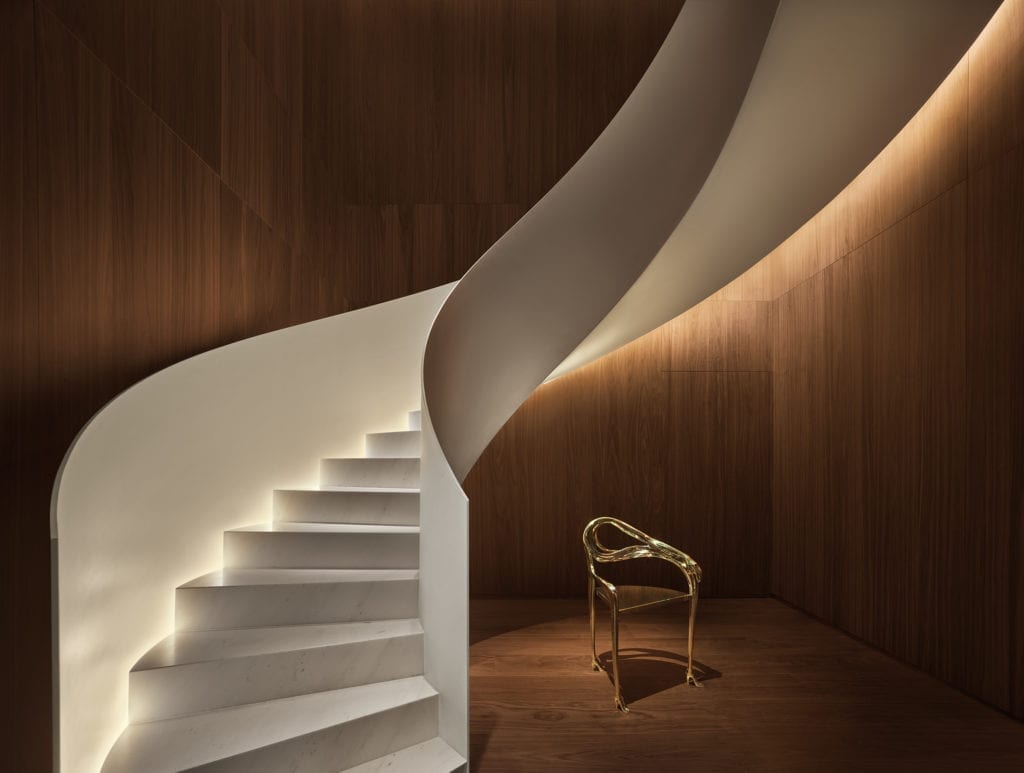 AHORA ABIERTA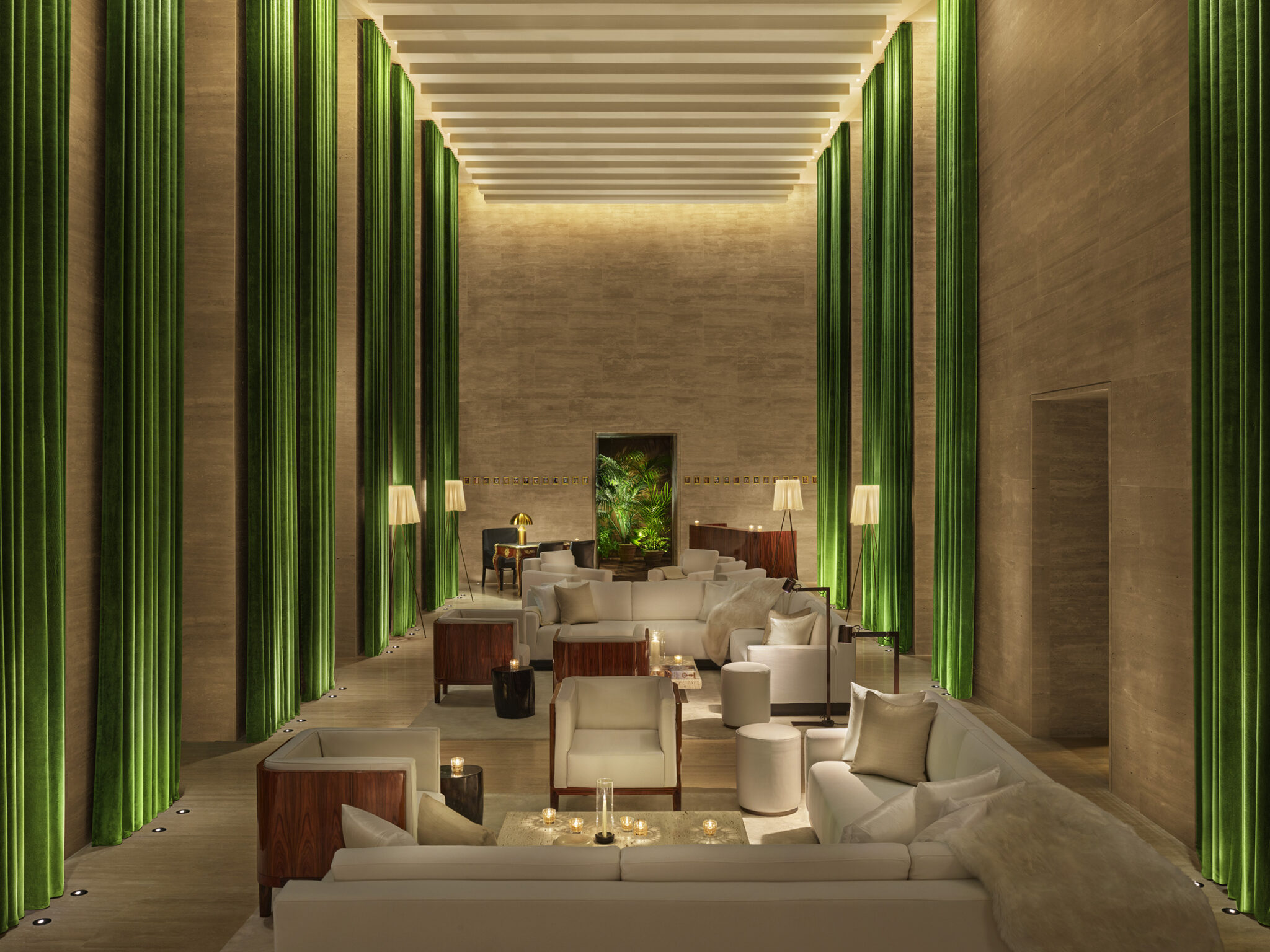 La nueva generación del lujo
Un lugar para descansar y disfrutar de todo lo que necesitas o deseas.
RESTAURANTES Y ENTRETENIMIENTO
TIENDA EDITION
Spoil yourself with our assortment of home essentials representing a new generation of luxury.
The Broadsheet
Desde artistas y músicos hasta chefs y diseñadores de clase mundial, la experiencia EDITION es una colaboración de creatividad, sin dejar piedra sin remover para que la experiencia del huésped sea matizada, encantadora y verdaderamente memorable.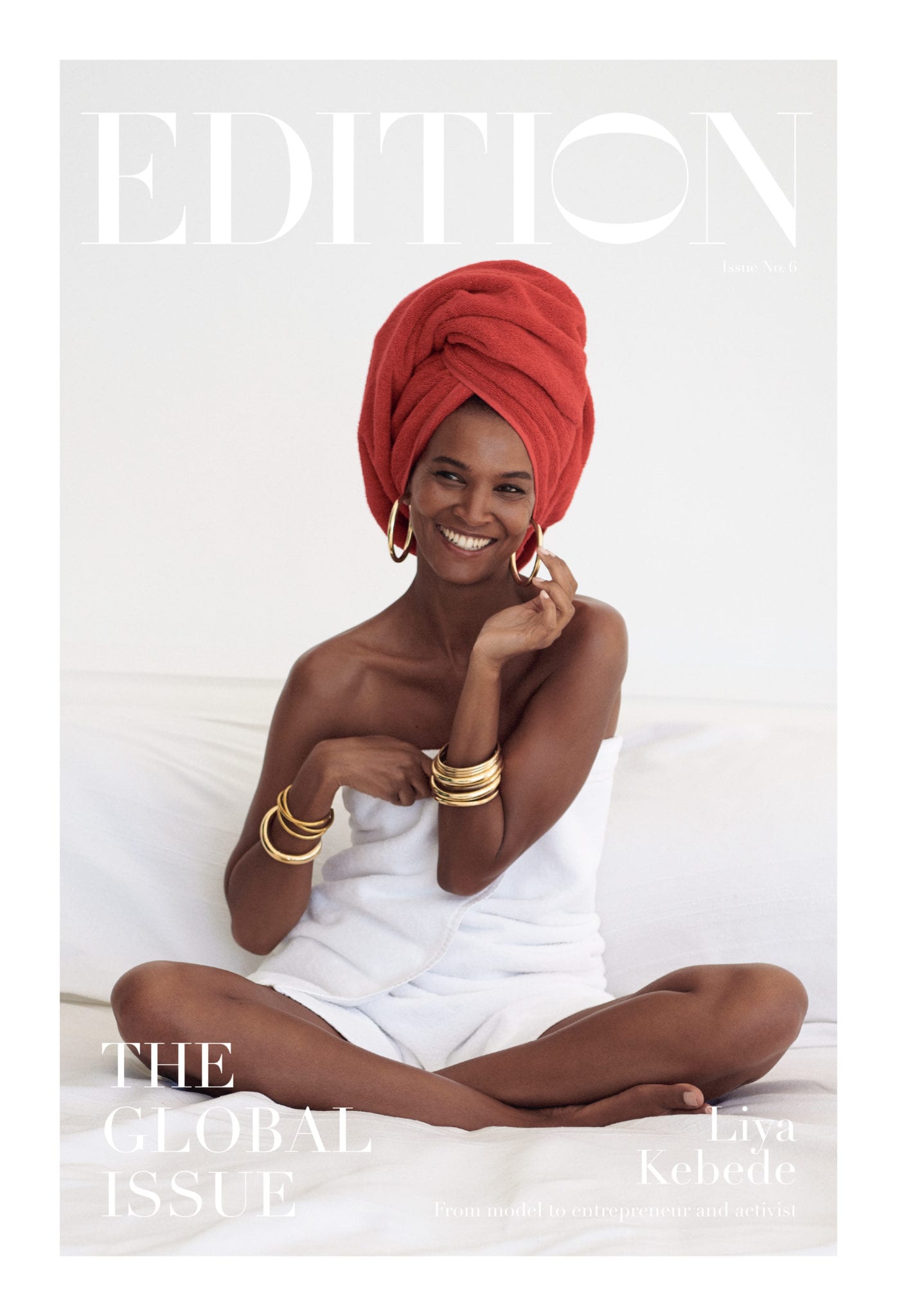 EDITION hace las cosas de otra forma y la gente se está dando cuenta. Echa un vistazo a lo que dicen de nosotros…
Explora las exclusivas ofertas de nuestros hoteles en todo el mundo.
CREADO EXCLUSIVAMENTE PARA TI

AHORA ABIERTO - PRÓXIMAS INAUGURACIONES