EDITION
North America

Europe

Asia Pacific

Middle East
extraordinary style & exceptional service

No two cities are alike; Why should our hotels be? From New York City to Sanya, China, each property is designed to give guests a curated taste of the locale, reflecting the best of cultural and social miliieu. The result is a refreshing collection of individualized hotels (the anti-hotel chain), representing a new generation of luxury.
The World's Hottest Hotel Brand
- Forbes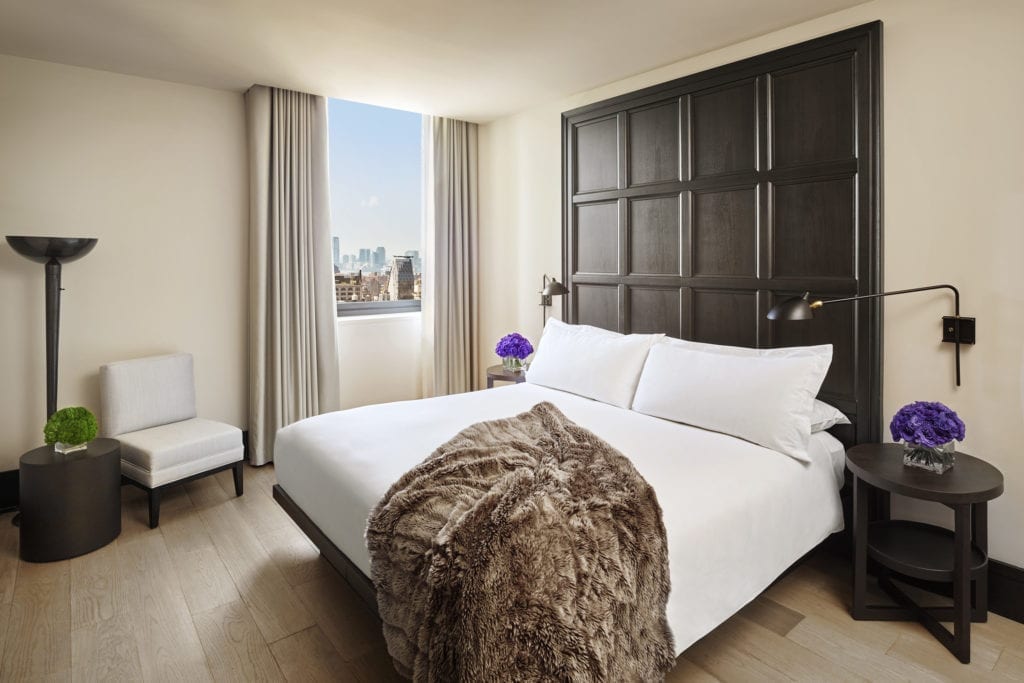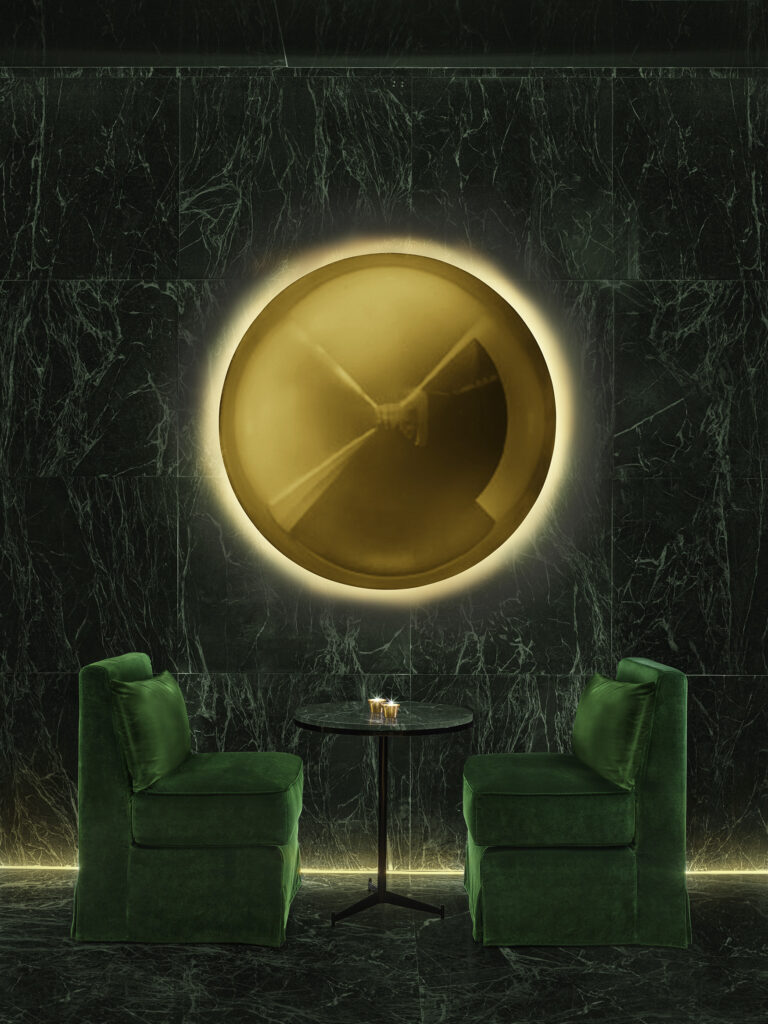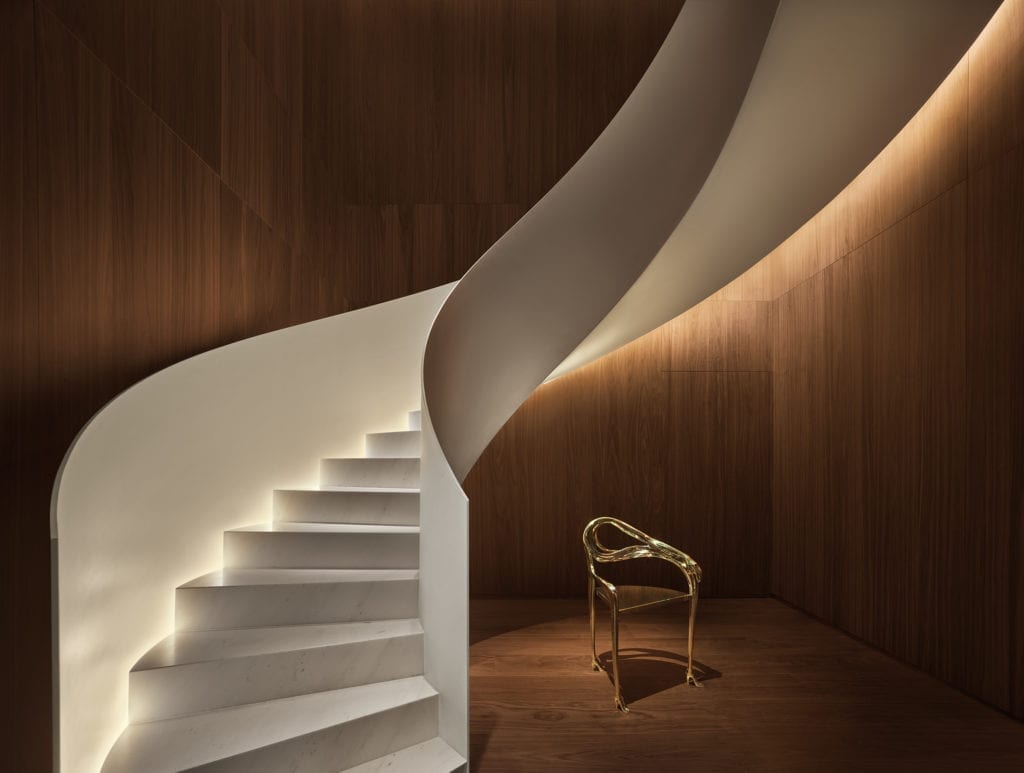 NOW OPEN IN PREVIEW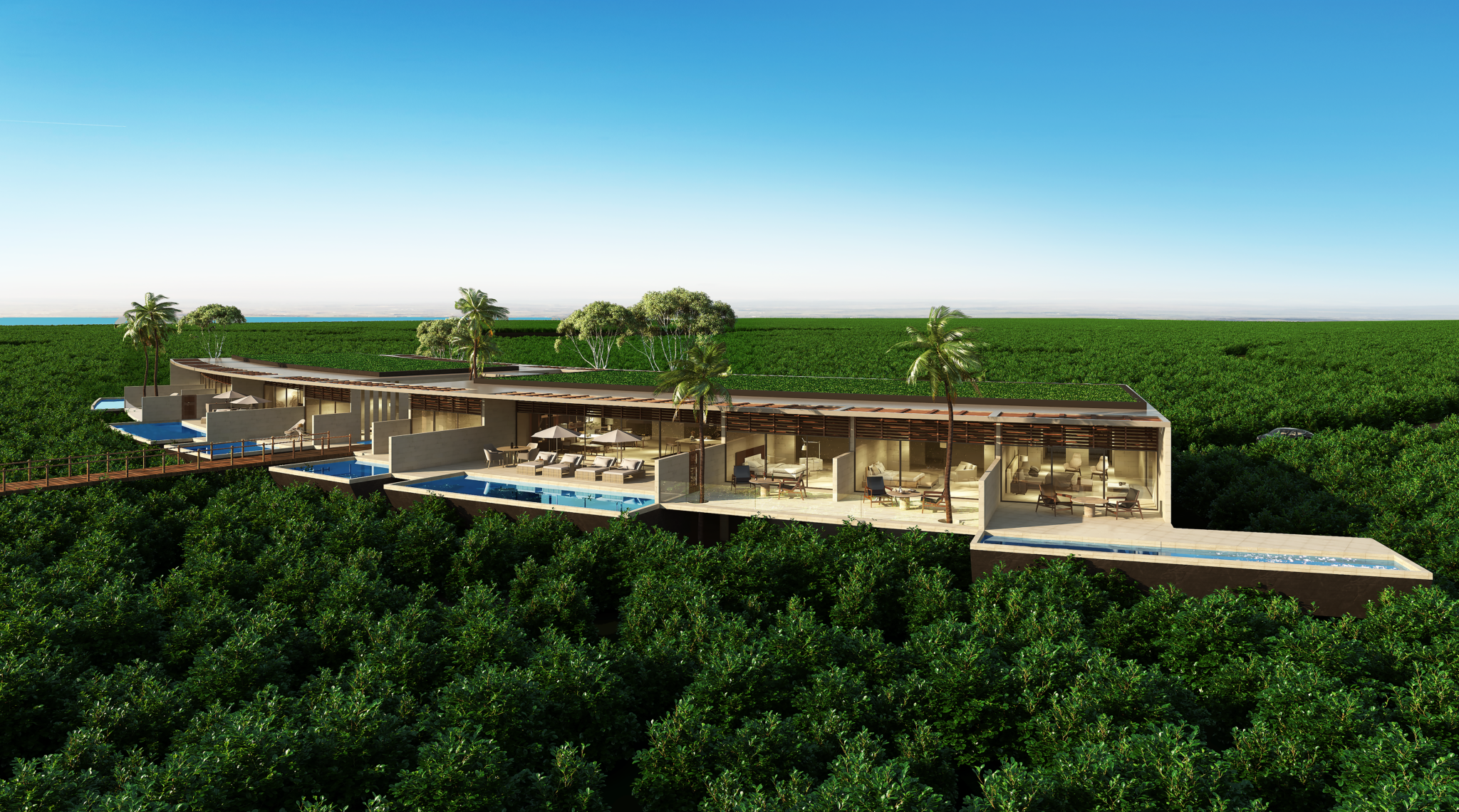 The New Generation Of Luxury
A place to lay your head and get everything you need (and want). At EDITION, we believe true luxury is being heard before you even speak.
Shop Edition
Spoil yourself with our assortment of home essentials representing a new generation of luxury.
The Broadsheet
From artists and musicians to world-class chefs and designers, the EDITION experience is a collaboration of creativity, leaving no stone unturned to make the guest experience nuanced, enchanting, and truly memorable.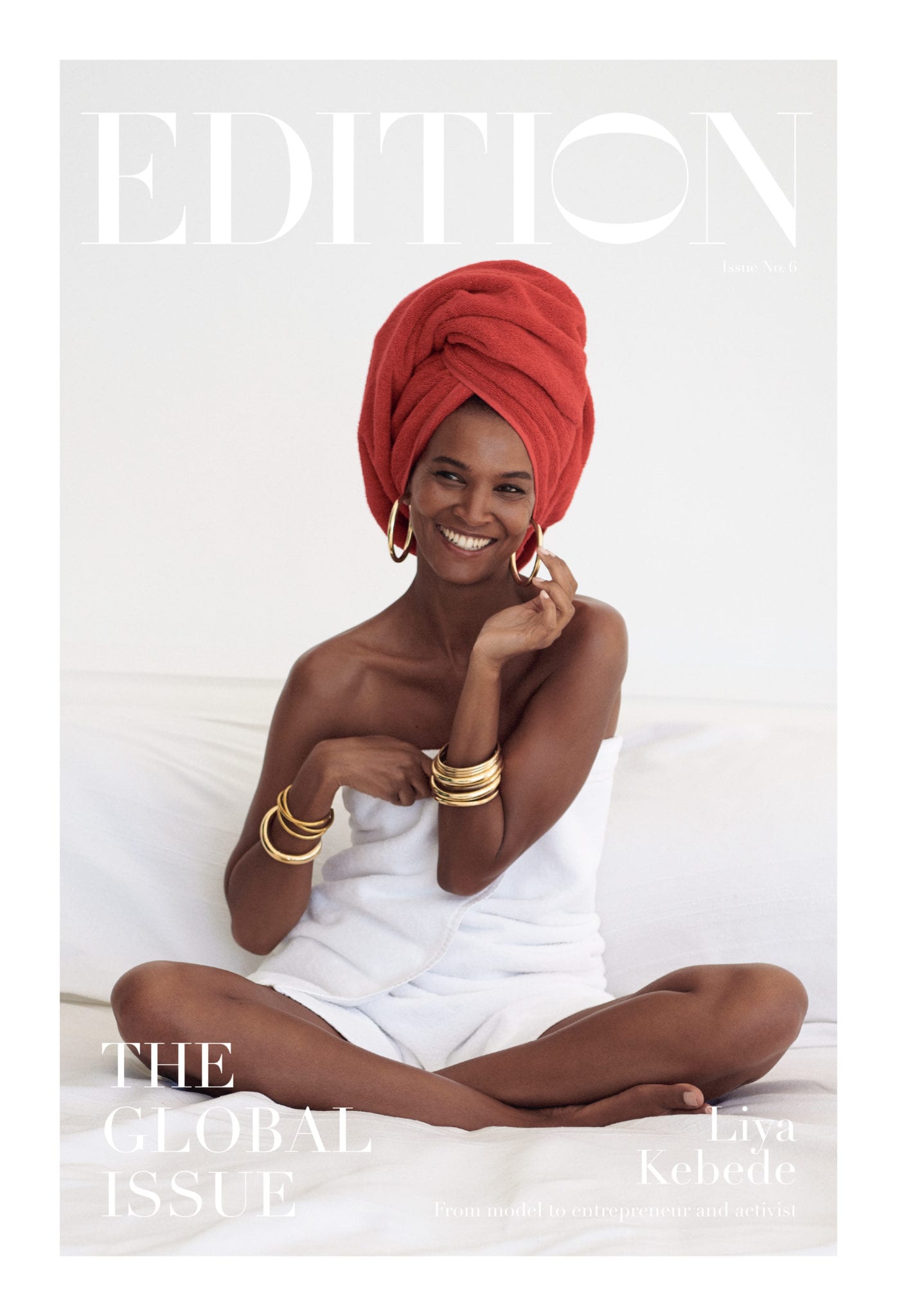 EDITION does things a little differently, and people have noticed. Just look at what the world is saying…
Explore exclusive offerings at our hotels around the world.
exclusively from us to you

NOW OPEN - COMING SOON