EDITION HOTELS ARE STUNNING MICROCOSMS OF THE WORLD'S TOP CITIES FEATURING THE BEST IN SERVICE, FOOD, BEVERAGE AND ENTERTAINMENT.
Envisioned by Ian Schrager and Marriott International, EDITION is a personal and unique hotel experience, and it is a collaboration that has served us and our guests well. With a perfect mix of authentic design and gracious, sophisticated personalized service. All created to give our guests a feeling of being somewhere so special, it may only be known to them. Located in gateway cities throughout the world, these are hotels where you'll find guests rubbing elbows with locals because there's no better place to be in the moment. Hotels that feel different because they make you feel something. Hotels that don't act like hotels.
EDITION is dedicated to providing the utmost personalized service to its travel industry and corporate partners through its dedicated global sales organization. The EDITION Sales Organization works in conjunction with the world's top agencies and partners to assist with high profile guest bookings, long term stay requests, hotel buyouts, sold out date clearing, and special requests. For assistance with any EDITION hotel globally please contact:
CONTACT US
MICHAEL SNYDER
Director of Sales, Brand
Global Travel Industry – excluding Western US
Michael.snyder@editionhotels.com
PHILIP D'ANTONI
Director of Sales, Brand
Global Entertainment, Corporate, Group, Travel Industry – Western US
Philip.Dantoni@editionhotels.com
BEN DJAHA
Senior Program Specialist
Benjamin.Djaha@editionhotels.com
For more travel advisor tools and services, click here to access Marriott's Travel Advisor website where you can register for Marriott's Preferred Travel Agency program, "Hotel Excellence!" To access convenient online commission services, booking resources, and Fam-Tastic rates.
The Best
- London Evening Standard
Cutting Edge
- The Independent
High-Octane Glamour
- Vogue, UK
A Grand New Hotel
- Wall Street Journal
Reaching New Heights
- London Sunday Times
Knockout... So Unique, so original, so personal
- The Telegraph
Once Again Upping the Game
- Wallpaper
Jaw-Droppingly Beautiful
- Metro UK
A Unique Brand of Cool
- London Sunday Times
Defining the Decade
- Metro UK
Next Big Idea
- The Independent
Eye-Catching
- The Independent
Zeitgeisty
- The Economist
Consummate Service
- Sunday Telegraph
Sophisticated
- Wallpaper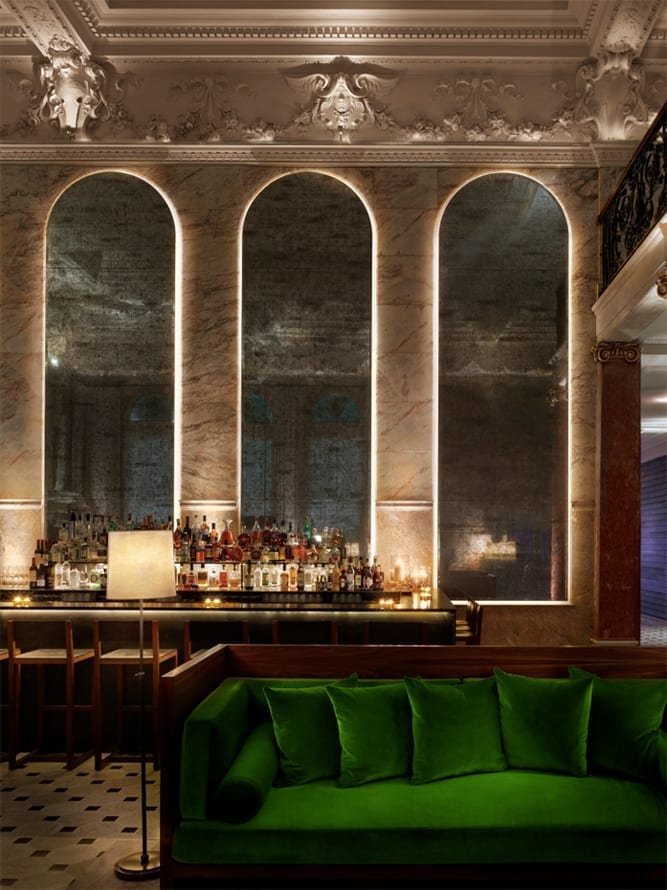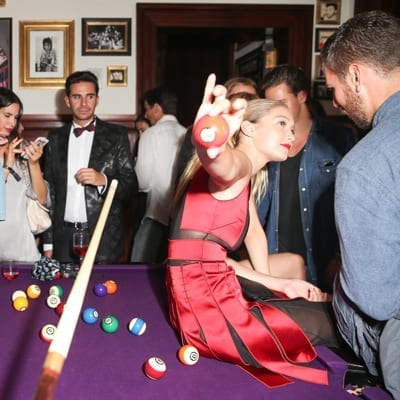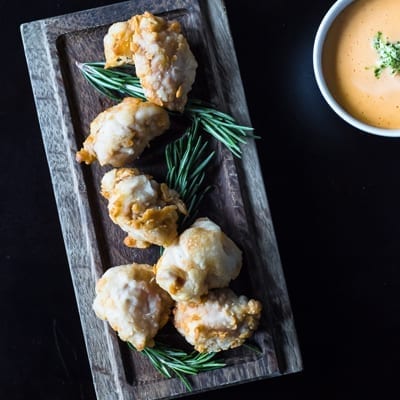 exclusively from us to you

NOW OPEN - COMING SOON