Two months complimentary access to INSCAPE Meditation
In these times of staying put, EDITION will continue to do our best to bolster your optimism and fuel your big plans for the future.
Our partners at Inscape have combined centuries of mindfulness research from around the world to develop an extensive library of guided meditations so you can stress less and find more joy in your life.
Get started by tapping this link on your mobile device.
About INSCAPE at EDITION
Guests of EDITION will have access to four unique, in-room and on-demand meditation experiences created by INSCAPE — a meditation app, created by INTERMIX founder and former CEO Khajak Keledjian, that aims to remove any doubts or misconceptions about meditation. Khajak launched this multi-platform meditation brand in 2016 as a result of his own decade-long meditation journey.
The Best
- London Evening Standard
Cutting Edge
- The Independent
Reaching New Heights
- London Sunday Times
Once Again Upping the Game
- Wallpaper
Next Big Idea
- The Independent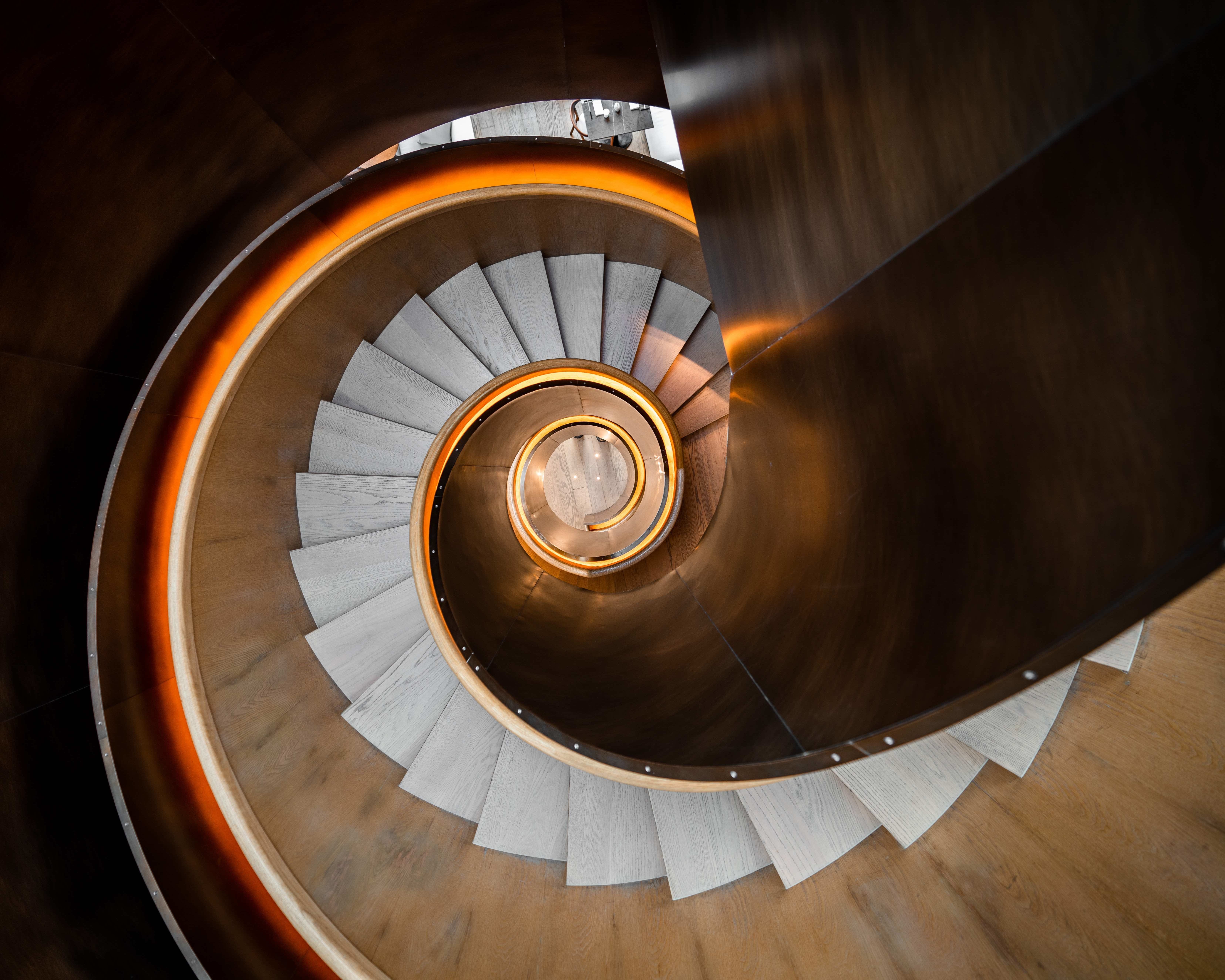 exclusively from us to you

NOW OPEN - COMING SOON